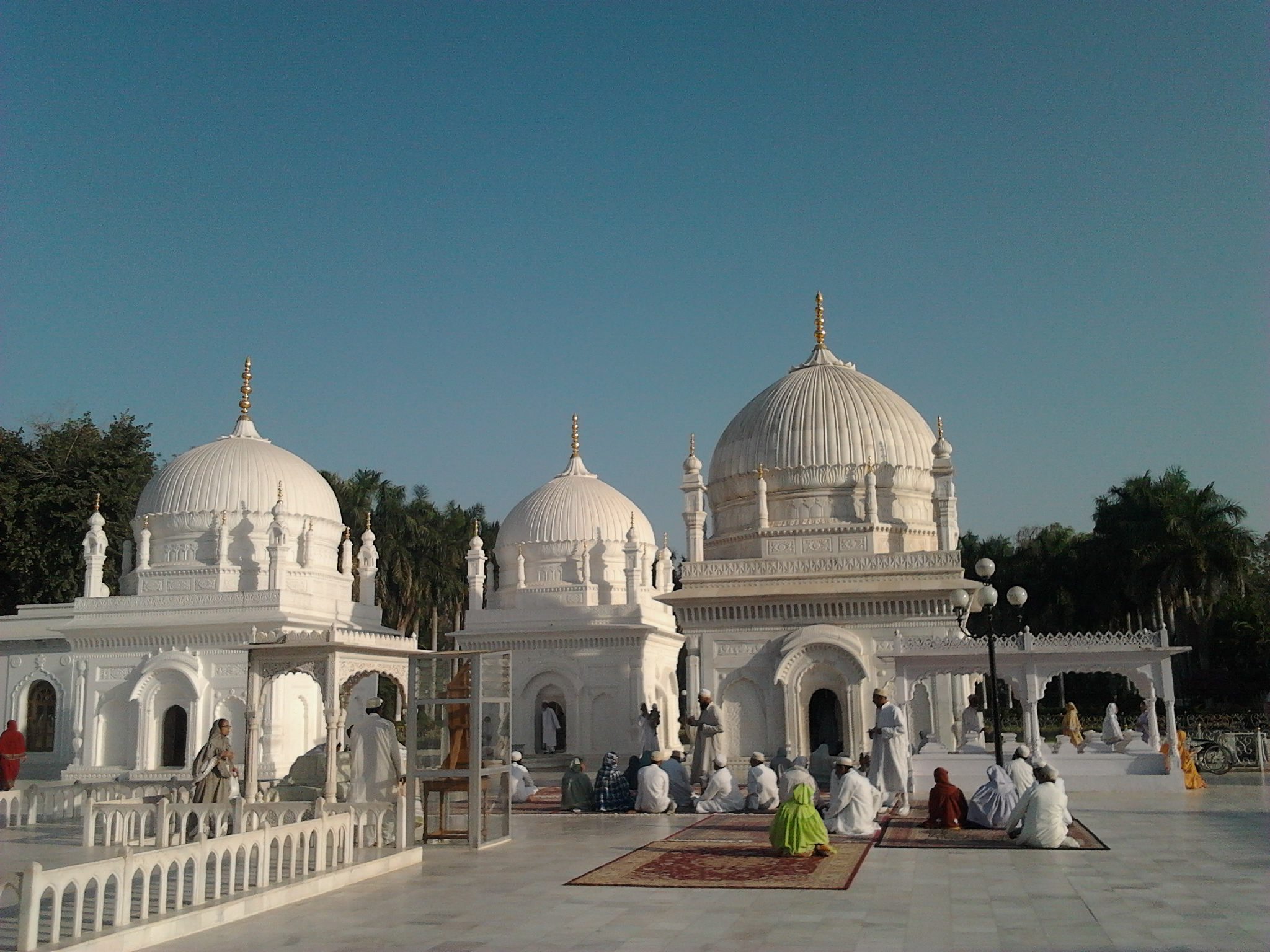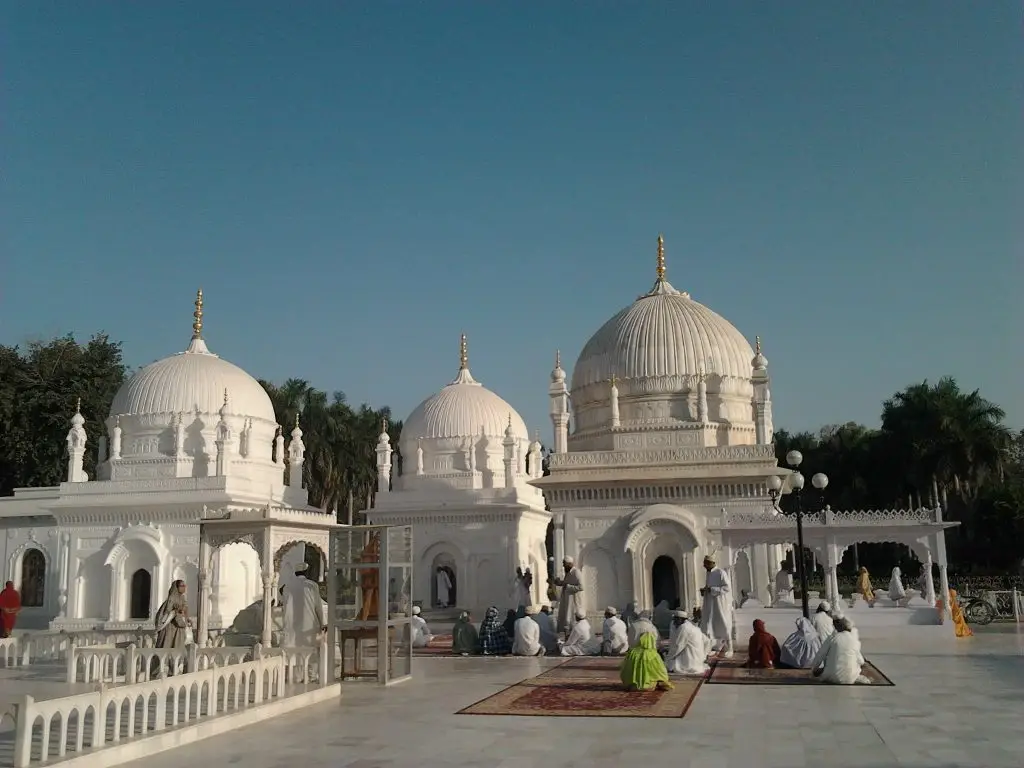 ===========================
*Al Maula Al Murtaz Syedi Abdul Qadir Hakimuddin AQ Bin Al Maula Al Fazil Syedi Bawa Mulla Khan Saheb AQ*
===========================
*_Vilaadat.: 14 Jamadil Ulla Hijri 1077 Rampura_*
*_Wafaat: 5 Shawaal Al Mukarram Hijri 1142 Burhanpur_*
*_Zaman. 38 Ma Dai Syedna Ismail Badruddin RA_*
● _Maulaya Hakimuddin Hudud Na Farzand And Daut Na Valid Che._
● _Dai Al Mutlaq Syedna Ismail Badruddin RA Sani Al Awwal Na Asre-maimoon ma aap ni viladat thay che._
● _Dai Al Mutlaq Syedna Ismail Badruddin RA Sani Na Mubarak Zaman ma Aap Mazoon Na rutba ma Hijri.1142 Wafat thaya che._
● _Aap Maula Syedi Bawa Mulla Khan AQ Na Farzand Che._
● _Aa misal 5 Daut Mutlaqeen Khidmat No Sharaf Milo Che._
● _Aap ni khass shaan ane khubi Tawazo and Ikhlass Ni Hati._
● _Aap Maula Hafiz Ul Quran Tha. Aap Ilam Na Ghana Paband Hata. Aap Ni Namaaz Ni Pabandi Mashur Hati. Je sakhas bhi imamat ni namaaz ma Na aave ehna Si Garamat ( Fine ) Leta._
● _Jumoa ni Raat Ma Aap Ala heda Ala heda Mohallha Ma Tapas Ma Nikalta_
● _Aap Yeh Ek Theli Banawi Thi Jema Aap Raqam Jame Karta Tha. Ane koi sahil aave to ehne Eni Theli masi mutthi bhari ne Raqam aapi deta. Ane ba'az waqt sahil ne puri Theli aapi deta._
● _Aapna Ghana Qasaeid Che._
● _Aapna Ikhlass Ane takadi ni ek shaan ye bhu hati har mujmu tul Qasaeid ne aap na zaman na dai ni taraf mansub karta._
● _Aap yeh ghani sunnat saleha hasnah qayam farmavi Jeni hasanat Aaj lag baqi che._
● _Aap Maula Yeh Quran E Majeed Na Duar Ni Rasam Ane Sabil ul khair ul Barkat ni rasam Aapye Jari Kidhi._
● _Aapni aa Rasam Aaj lag Bilaad Imananiyah Ma qayim Che. ke je ehma si khuda ni rah ma kharchawa ma aave che._
● _Mumeneen ni jamat na umur ma kharchwama aave che Hajat mando Mumeneen hoi Ya ke ibadullah ehne aapwa ma aave. Ane Ehma Si mehmandari karwa ma aave. Ba'az waqt Dai Na Misala sharif late thay jatu to Nazar Manta_
● _Dai Al Mutlaq Syedna Ismail Badruddin RA Yeh Aapne "Sayemuddin" laqab inayat Farmayu_
● _Syedna Ismail Badruddin RA Yeh Mandvi ma Bimar thay Gaya. To Dai Yeh Al Maula Murtaz Syedi Hakimuddin Ne Dawat no rutbo sopo. Yeh baad Syedna Ismail Badruddin ne Shifa Thay Gayi._
● _Khuda Ta'ala ni hikmat ma hatu Ke Maut Aapne sabit thay jai Ane aa rutba aap ni nasal ma baqi che. Yeh Bhi Aap ni ek maksus shaan che. Tamam Auwliyakiram RA_
● _Aap J Ek Ewa Saheb Che Ehna 2 Urs Thay Che. 5 Shawwal Al Mukrram ane 27 Shawaal Al Mukarram E bhi Ek Moizizo Che._
● _Aap Rooj No Amal Yeh Hato Ke Aap Fazer Imamat Si Namaz Paravta. Quran E Majeed Nu Dars Deta, Te baad Ahlulvala Si Milta, Te Ba'ad Asbaaq Paravta, Yaha Lag Ke Vada No Waqt Thay to Jaman Laine Be Kalak Aaram Farmavta._
● _Pachi Masjid Ma Aavi Ne Zohar Asar Ni Namaaz Paravta Te baad Mumeneen Qazaya Na Faisla Farmavta Yaha Lag Magrib No Waqt Thay Pachi Jaman Tanavul Kari Mumeneen Si Milta Ane Vaatchit Karta._
● _Raat Ma Aap Thodo Aaram Farmavta Te Ba'ad Nish Ful Lai Ane Tahajud Ni Namazo Waste Udhta Ane Mashalla Par Bethi Kitabat Karta._
● _Aapni Ni Azim Khidmat Na Tufel Ma Khuda Ta'ala Yeh Aapni Ni Mubarak Nasal Ma Daut Mutlaqeen RA Ataa Kidha. Dai Al Mutlaq Syedna Taher Saifuddin RA Aqa Ane Syedna Mohammed Burhanuddin RA Aqa Aapni Nasal Ma Si Che._
● _Aapye Dawat Na Be Khazana Likha Che 1 Khazana Syedna Ismail Badruddin RA Sani Ne Araz Kidha Ane 1 Khazana Aapna Pase Talim Waste Rakha._
● _Aa shaan Si Dawat Ni Khidmat Ma Zindgi Tamam Kidhi. Yaha Lag Ke 65 Waras Ni umar ma Tarikh 5 Shawaal Hijri.1142 Syedna Ismail Badruddin RA Sani Na Zaman Ma Mazoon na rutba ma aap Vafaat Thaya._
● _Khuda Ta'ala Syedi Abdul Qadir Hakimuddin Par Salwat ane Salaam Pare_
_Ane Syedna Mufaddal Saifuddin TUS Aqa Ne Qayamat Na Deen Lag Baqi Ane Baqi Rakhjo Aameen_

Copyright belongs to thier orignal content creators and we do not hold any rights of it. Content of this webpage may be taken around the world wide web to provide you best possible content. If you have any query please contact us.