Dua E Saifi | Maulana Ali (AS) Dua | Dawoodi Bohra Tadreeb | Dua Saifi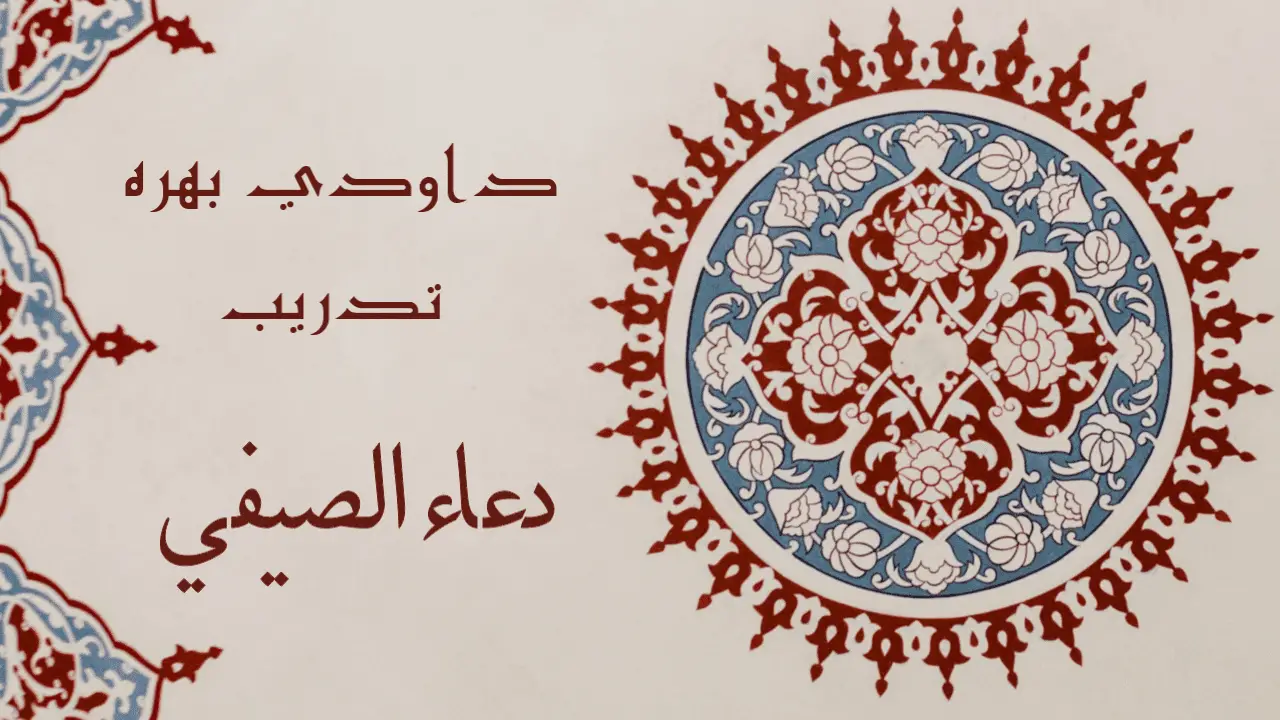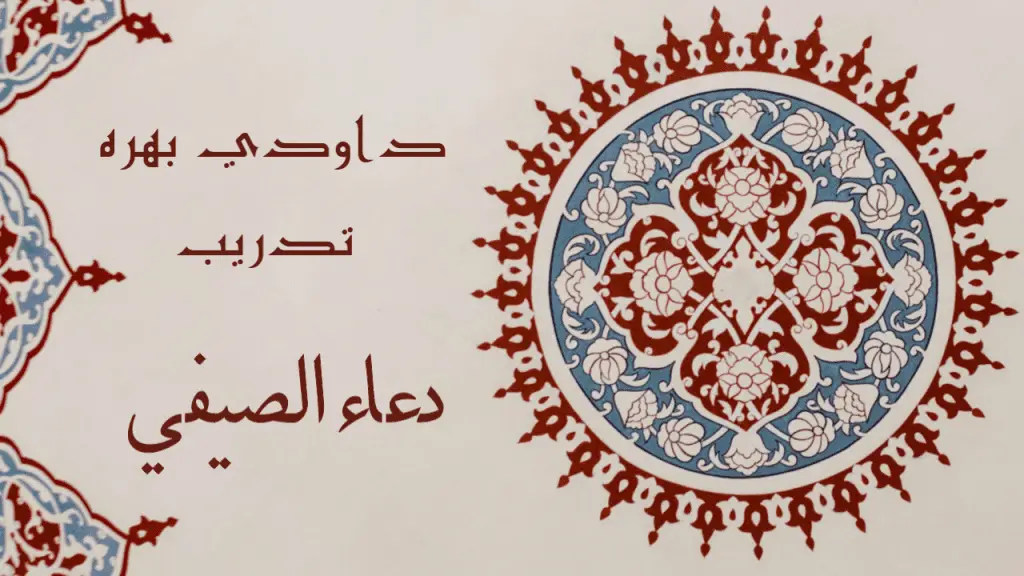 Dua E Saifi
Maulana Ali (AS) Dua
Mumeneen Akhbar
Dawoodi Bohra Tadreeb
Dua Saifi
Aa Dua Rasullah Ye Maulana Ali Ne Sikhawi Che.
Maulana Ali Farmawe Che
Je Shaks Aa Dua
Paak Ane Saaf Khalis Dil Si Padhse Toh Khuda Taala Ehni Dua Nu Jawaab Dai Ej Dese. Kem Ke Aa Dua Maa Khuda Naa Namo Ane Kalemaat Tamma Che
Sagla Aa Dua Zaroor Padhe
Recommended Duas: All Dua Available with PDF and MP3 Link with no Ads.
Dua E Mustajaab | Dua E Mustajaab In Arabic
Dua E Yamani ( Yemani ) | Dua | Dawoodi Bohra Tadreeb | Dua Yamani
Dua e Kumail | Dua e Khadir (Dua-e-Kumail) | Dua Kumayl
Your opinion are precious and we want you to write about this article in the comment box below and share this post with everyone whom you know.