Dua Hayat e Qaaf | Dua | Dawoodi Bohra Tadreeb | Hiyat | Hiyat e Qaaf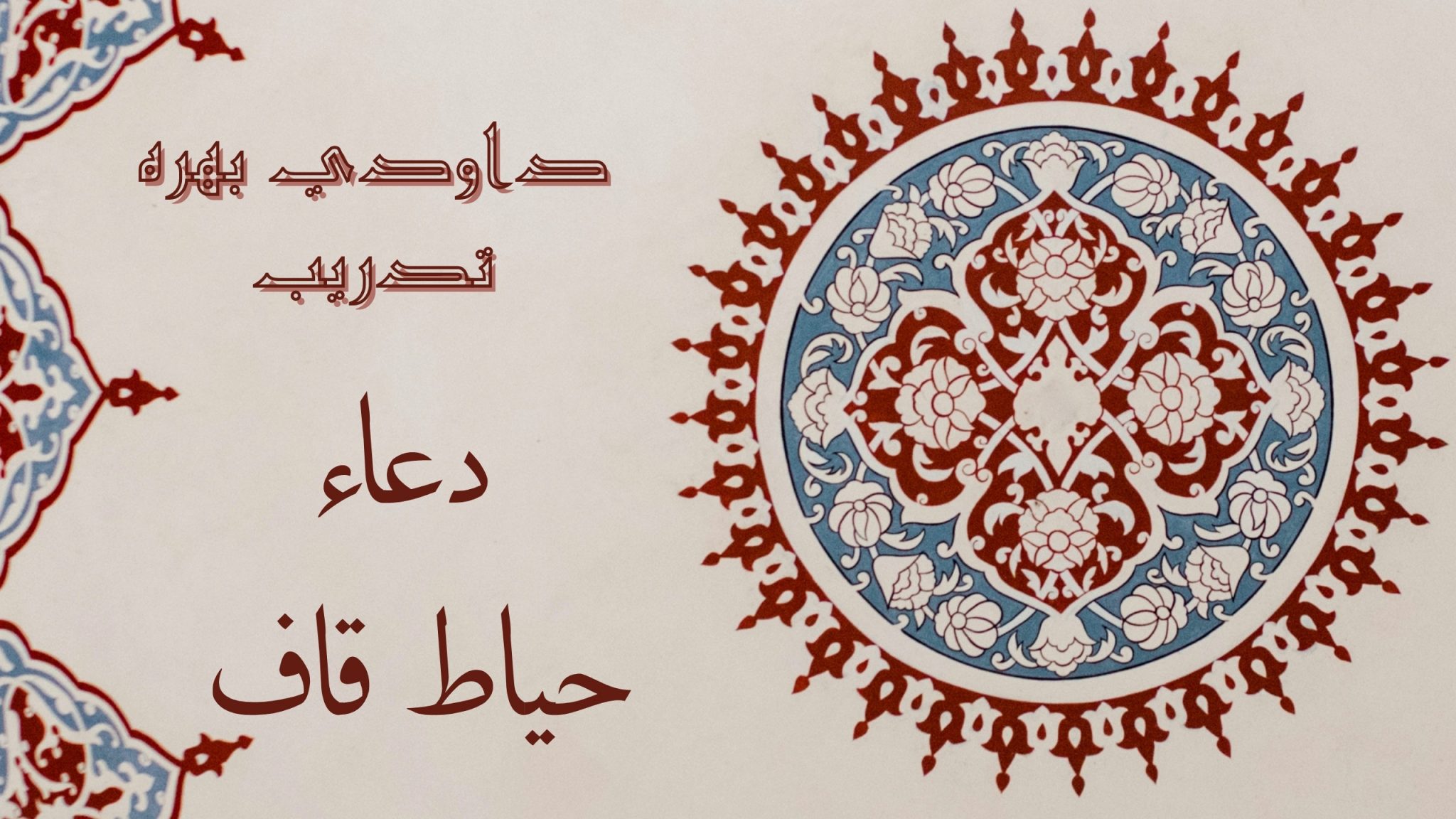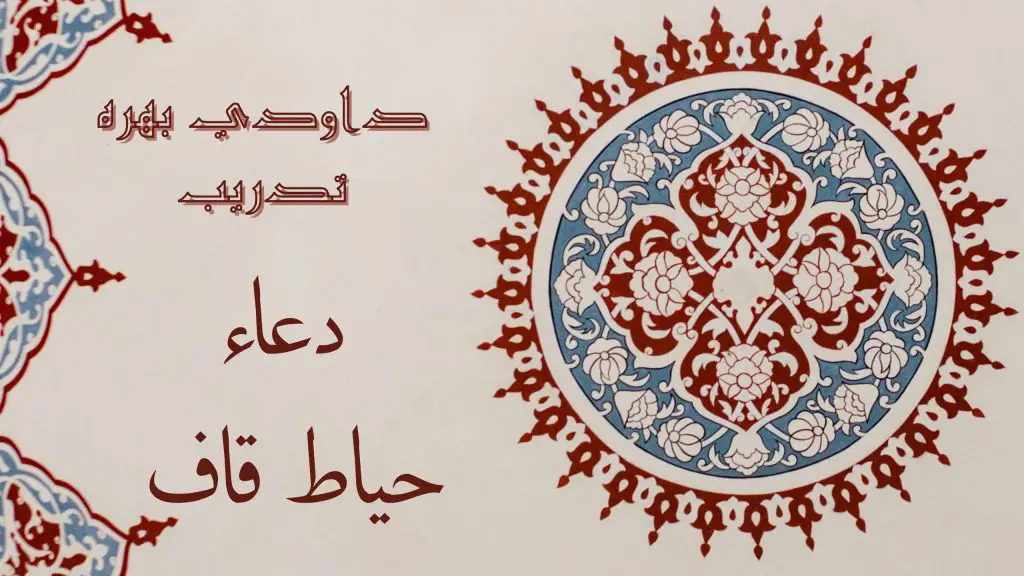 Dua Hayat e Qaaf WE MUST RECITE THIS DUA. This Dua is a very nadir Dua and apne Irshaad thaya che ke aa dino ma aa dua parhye. Aa dua si mushkilaat asaan thai che ane Bimari si ghani hifazat thai che. Mufaddal aqa ye aa dua ni zikr Risala shareefa ma bhi kidi che.

Aa Dua Kamazkam Zindagi ma 1 war or 10 war to Padej Inshallah.

⭐Aa dua parvasi Dua tamam thay che

⭐Hum gham dur thay che

⭐Bimario dafe thay che

⭐Mushkilo aasan thay che

⭐Aa dua ni shaan ghani bhari che

⭐Aa dua na parnaar waste khuda na nazdik ghani karamat che

⭐Aa dua ni fazilat ghani che






Copyright belongs to thier orignal content creators and we do not hold any rights of it. Content of this webpage may be taken around the world wide web to provide you best possible content. If you have any query please contact us.