Fateha Mazunin wa Mukaserin wa Hudood Kiram | Fateha Mazunin | Dawoodi Bohra Tadreeb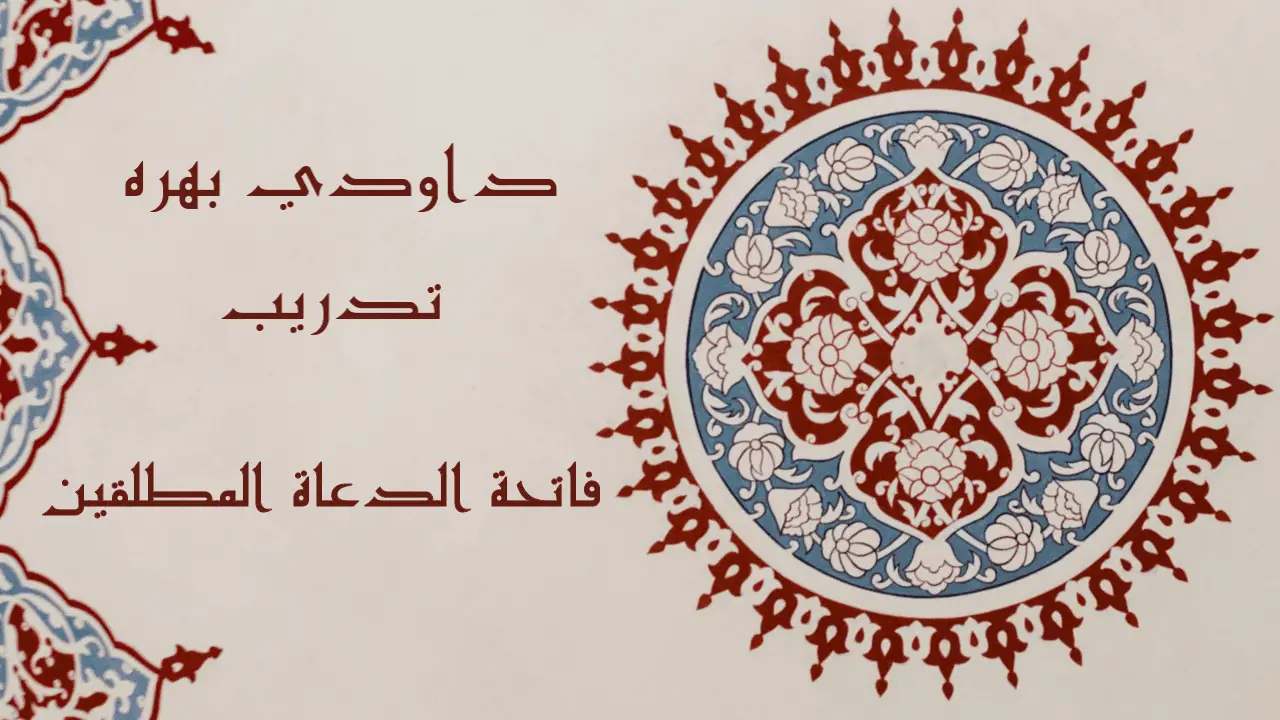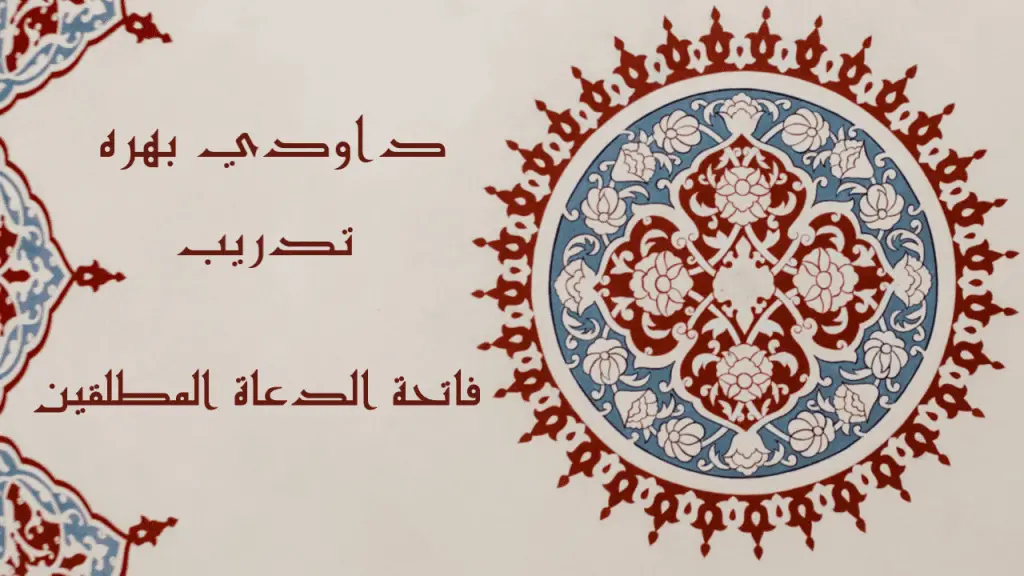 Aa dua ma Duat Mutlaqeen nu wasila laine dua kidi che.
Wasila Syedna Zoeb si Syedna Mohammed Burhanuddin 52nd ma Dail Mutlaq Lag Lidu che.
Ane Shuru ma Duat Mutlaqeen ye su Amal kidu che ye sifat ni zikr che.
Ane Akhir ma Mumeneen Dua kare che "Aa Sagla waste tu hamne aa misal na mumeneen kari deje Rasullah SAW ane Aimmat Tahereen ni Hurmat si".
Recommended Dua's:

Fateha Duat Mutlaqeen | Duat Mutlaqeen

Dua Taaqib Long | Fajr Duas | Fajr namaz duas

Dua Dafil Afaat | Dafil Afaat Dua

 

Copyright belongs to thier orignal content creators and we do not hold any rights of it. Content of this webpage may be taken around the world wide web to provide you best possible content. If you have any query please contact us.