Surah Muhammad سورة محمد – Ismail Annuri
Topic: Surah Muhammad سورة محمد – Ismail Annuri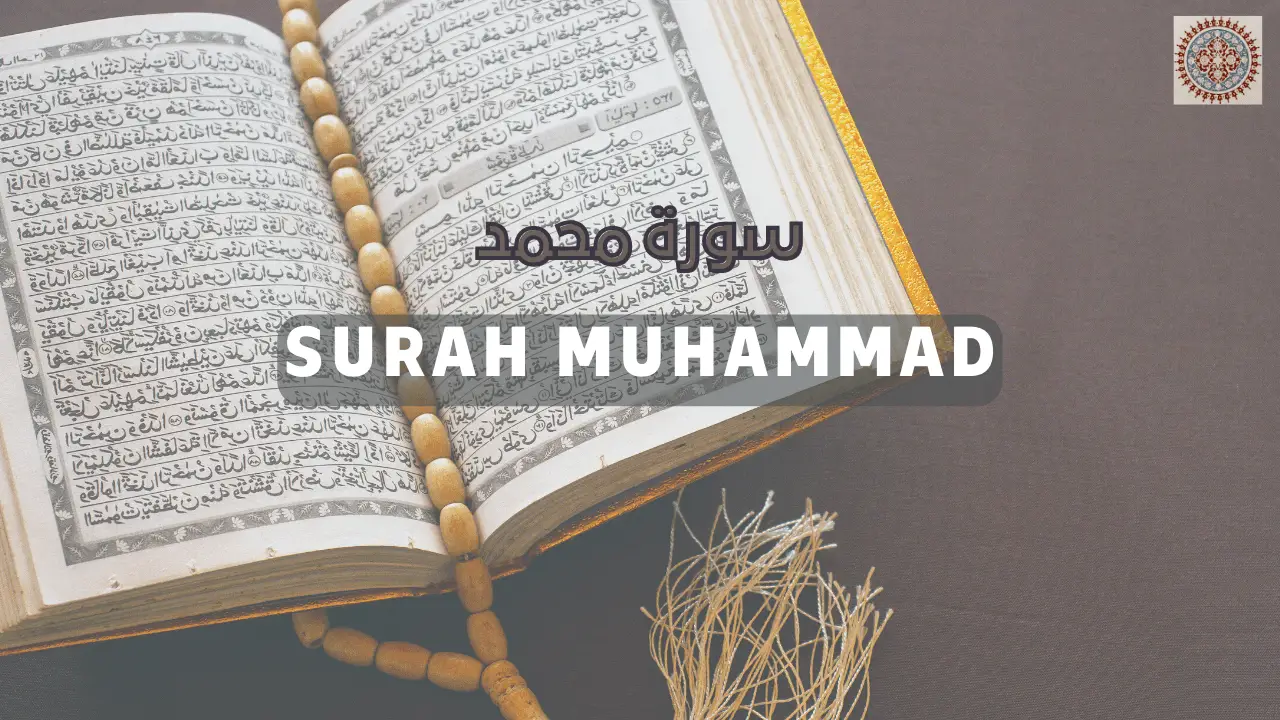 Surah Muhammad سورة محمد – Ismail Annuri
Recommended Articles:

Sanaa Dawoodi Bohra Dua Sautuliman

Huzuraala TUS Munajat 1425H Dawoodi Bohra Munajaat Sautuliman

Ya rabbe ashku sua Dawoodi Bohra Munajaat Sautuliman

Noorani Khaimagah ma Dawoodi Bohra Ilteja Sautuliman

Koi ajab zor ki hain teri ye jadu nayani Dawoodi Bohra Madeh Sautuliman

Copyright belongs to thier orignal content creators and we do not hold any rights of it. Content of this webpage may be taken around the world wide web to provide you best possible content. If you have any query please contact us.