Wakafa Billah Tasbeeh | Tasbeeh – Wakafa-billah | Wakafa Tasbeeh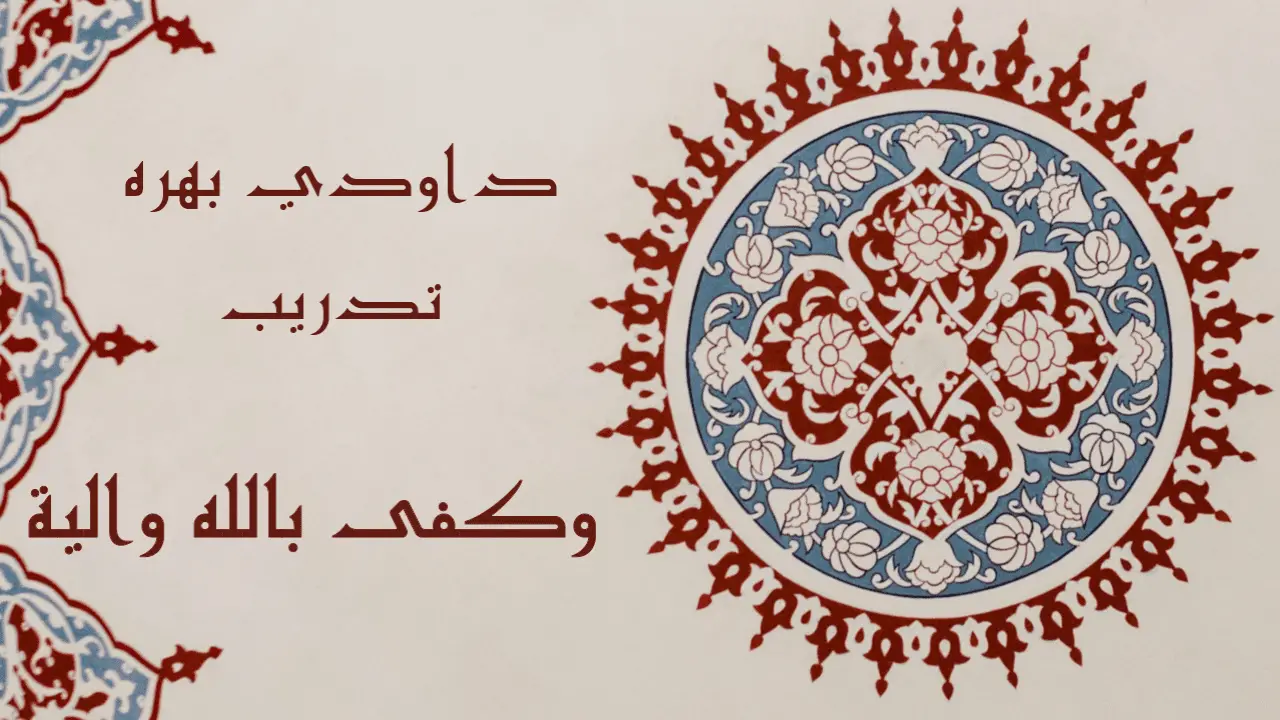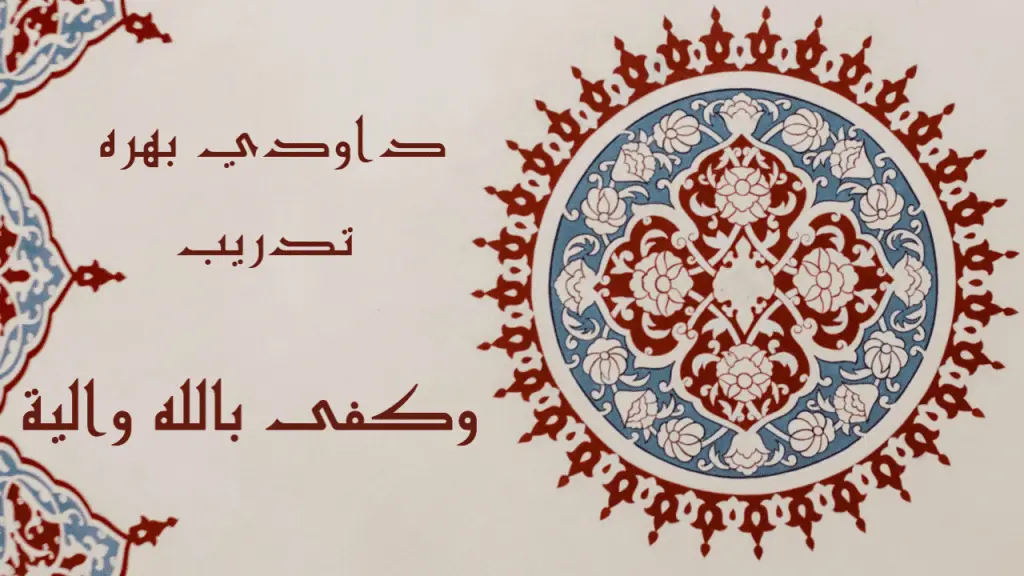 Wakafa Billahi Wakila Tasbeeh Ni Hiqmat
Rasulallah (s.a.) Farmave chhe-
-Agar koi Bala ma Mubtala hoi to aa ayat ne 70vaar pade to bala si chhuti jase.
-"Khuda rozi zyada kare" aem ummeed se 70 vaar pade to khuda rizk va'ase karse.
-70 vaar padi ne haakim (Ruler) paase jaase to hakim ehne ikram karse.
-Dushman kitno bhi sakht hoi 7vaar ayat padi ne jae to fateh hasil thase.
-7 vaar padi ne bimar par dam karse to bimari ma shifa thase.
-Mane Khwab ma dekhwa ni ummed si gar koi aa ayat 3 vaar pade to ehni ummeed puri thase.Khuda Moula ni umr shareef ne qayamat na din lag daraaz kare
Parhnar ne naik jaza ata kare…
Your opinion are precious and we want you to write about this article in the comment box below and share this post with everyone whom you know.





Recommended Dua's :

Copyright belongs to thier orignal content creators and we do not hold any rights of it. Content of this webpage may be taken around the world wide web to provide you best possible content. If you have any query please contact us.